Index of All Cemeteries
Alphabetical Index of All Burials
Previous Page
Use the following to search across all the cemeteries listed.
Example: "Smith, Roger" (yes, use the quotes)
196 OAKWOOD - SILER CITY [H12.1] &nbsp- &nbsp X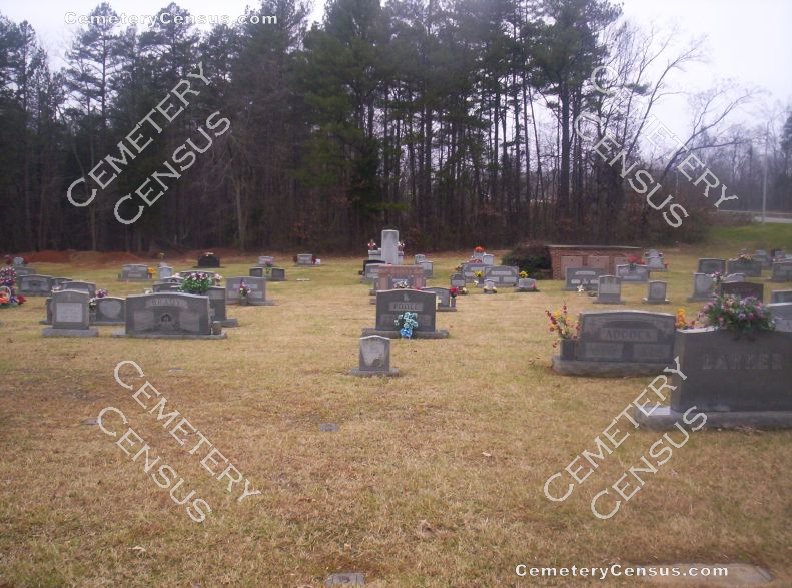 Location - Siler City. South of US 64, west side of North Chatham Avenue

Coordinates: 35d 43m 58.0s N; 79d 28m 15.0s W Click here for Google maps

On 7 October 1938, Katherine M. Phillips, recorded 98 grave markers. On 19 November 1992, Wade Hampton Hadley, Jr., recorded 18 grave markers for his own family members. In January, February and March 1999, Audrey O. Heiser recorded 1360 legible markers, and seven illegible markers including all but six markers recorded by Katherine M. Phillips. In 1968, Dr. James Annerton Turner was reinterred to Charlotte, North Carolina.

Owner: Town of Siler City.
Topo Quadrant: Siler City.
Municipal owned: Yes.
Used: Yes.
Number of graves: 1373.
White: Yes.
Unrestricted access: Yes.
Well maintained: Yes.
Enclosed: No.
Markers: Yes.
Markers with inscriptions: Yes.
Number of readable markers: 1360.
Last burial: 1999.
First burial: 1825.
Last canvassed by: Audrey O. Heiser. Date: 1999.

Cemetery photo by Wayne Ham on January 1, 2010.


X, NONE
Web page created 1 May 2013
Index of All Cemeteries
Alphabetical Index of All Burials
Previous Page