Index of All Cemeteries
Alphabetical Index of All Burials
Previous Page
Use the following to search across all the cemeteries listed.
Example: "Smith, Roger" (yes, use the quotes)
260 SCARBOROUGH (SCARBORO) FAMILY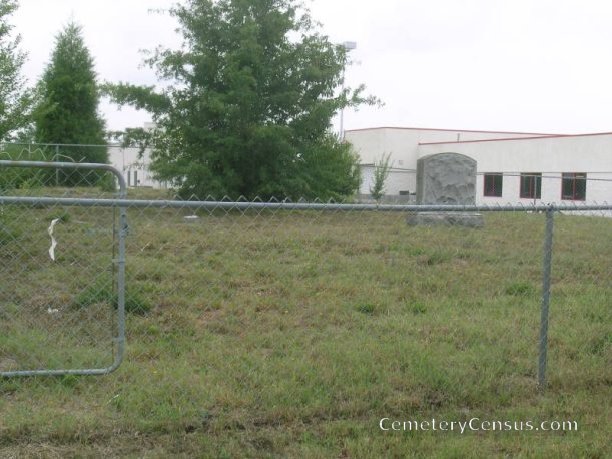 Location - at the intersection of Hwy 64-264 bypass and Hwy 64 business going toward Wendell.

Coordinates: 35d 48m 20.0s N; 78d 25m 26.0s W Click here for Google maps

This cemetery is located in the Leith auto sales truck lot. On the east side of the truck lot is Rolesville Rd (SR-1003).

View of the Scarborough Family marker.

Surveyed by Wayne J. Schulz in August 2008. Photographs by Larry Scarborough on January 14, 2010.


Alford, Elizabeth M (b. 26 Sep 1862 - d. 4 Jan 1923)
Broadwell, Louise G. Scarboro (b. 3 Feb 1856 - d. 9 Feb 1885)
1st Wife of Thelophilus Broadwell
2nd Wife of Thelophilus Broadwell
Husband of 1st Louise G. Scarboro and 2nd Mary T. Griffin
son of Lucy W and Lemuel Goode
NC Co K, 322 Infantry WW-I
son of G A and V E Scarboro. "World War Veteran"
son of W T and Edna J Scarborough
Web page updated 28 July 2016
Index of All Cemeteries
Alphabetical Index of All Burials
Previous Page