Index of All Cemeteries
Alphabetical Index of All Burials
Previous Page
Use the following to search across all the cemeteries listed.
Example: "Smith, Roger" (yes, use the quotes)
128 MT. CALVARY (Asheboro City) &nbsp- &nbsp Surname starts with A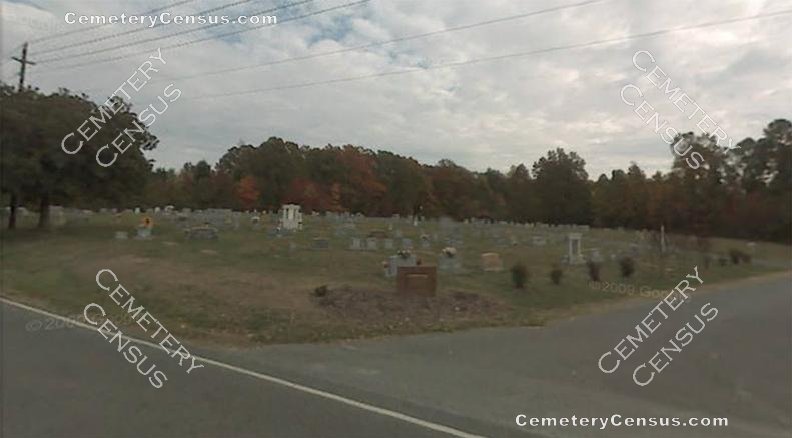 Location - 1120 Old Ceder Falls Road, Asheboro.

Coordinates: 35d 42m 34.8s N; 79d 47m 38.5s W Click here for Google maps

This cemetery is owned and managed by the City of Asheboro. It was established in 1954. This 2.5 acre cemetery is next to the Oddfellow/McAlister Cemetery.
Telephone: 336-626-1234 ext. 2209.

Survey by Allen Dew in March 2013. Updated in February 2016.


Acosta - Hernandez, Anthony (b. 2006 - d. 2006)
Akins, Sarah Nichole (b. 1999 - d. 1999)
Allen, Permilliar Fair (b. 1908 - d. 1995)
Allison, Darrell W (b. Unknown - d. 2009)
Allison, David Franklin, Sr (b. Unknown - d. 12 Feb 2015)
Allison, David, Jr (b. 1955 - d. 3 May 2009)
Allison, Merlyn L (b. 1935 - d. 1983)
Allison, Stephen Lee, II (b. 28 Dec 1985 - d. 23 Jun 1999)
Allmond, Deltha, Jr (b. 1923 - d. 1994)
Alsbrook, Betty June McClain (b. 1 Jan 1933 - d. 10 Dec 2014)
Alsbrook, James k (b. 1956 - d. 1995)
Alsbrook, Renel Davon (b. 1993 - d. 1993)
Alsbrook, William, Jr (b. 1934 - d. 1991)
Alston, Elnora C (b. 1913 - d. 2003)
Alston, Gregory "Ba Todd" (b. 1968 - d. 27 Jan 1999)
Armstrong, John H (b. 1914 - d. 1980)
Armstrong, Nancy Lee (b. 24 Mar 1956 - d. 15 May 2006)
Armstrong, Ruby T (b. 18 Jun 1924 - d. 19 Jun 2009)
Arroyo, Marcos Garcia (b. 2002 - d. 2002)
Atlas, Albert Lindsay (b. 1920 - d. 1988)
Austin, Bobby (b. 1934 - d. 2 Jan 2005)
Austin, Emma L (b. 1935 - d. 1993)
Austin, Luvenia Belo (b. 3 Apr 1913 - d. 24 May 2014)
Austin, Sherid A, Sr (b. 1909 - d. 1962)
Austin, Sherid, Jr (b. 17 Jun 1933 - d. 13 Dec 2006)
Autry, Joe (b. 6 Jul 1916 - d. 17 Feb 1974)
Autry, Joseph, Jr (b. 18 Jul 1951 - d. 5 Sep 1983)
Autry, Mary Belle Stokes (b. 14 Jan 1916 - d. 25 Oct 1988)
Avery, Ruth (b. 1920 - d. 1993)
Aviles, Maite Armas (b. 7 Sep 2012 - d. 7 Sep 2012)
Web page updated 13 May 2017
Index of All Cemeteries
Alphabetical Index of All Burials
Previous Page