Index of All Cemeteries
Alphabetical Index of All Burials
Previous Page
Use the following to search across all the cemeteries listed.
Example: "Smith, Roger" (yes, use the quotes)
044 OLD SALEM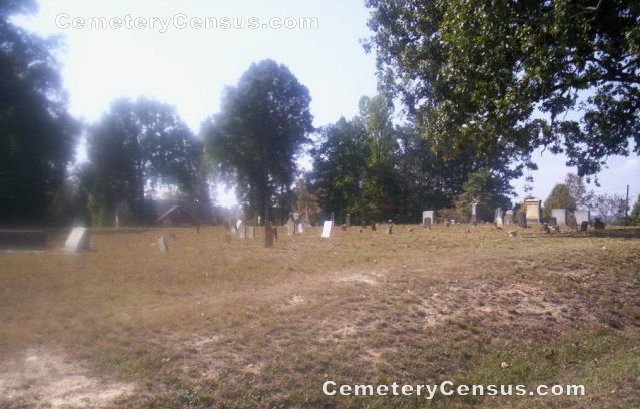 Location - corner of Hwy 22 and Patterson Grove Rd (SR-2491).

Coordinates: 35d 44m 30.4s N; 79d 40m 26.7s W Click here for Google maps

Survey based on obituary listings provided by Wayne Ham and Laurell Ham, Randleman, NC in November 2009. Photographs by Wayne Ham.

This is a partial listing.


Burgess, Bertha Esther (b. 20 Nov 1877 - d. 19 Feb 1963)
Burgess, Hattie Estella (b. 14 Jan 1876 - d. 20 Sep 1969)
Burgess, Herbert (b. 16 Jun 1881 - d. 29 Apr 1909)
Craven, Elizabeth (b. 14 Jul 1788 - d. 2 Feb 1848)
Craven, Hannah H (b. 1762 - d. 11 Oct 1847)
Craven, Henry (b. 2 Feb 1762 - d. 10 May 1843)
Craven, John (b. 1752 - d. 1833)
Craven, Lydia Deaton (b. 27 Mar 1797 - d. 9 Nov 1881)
Craven, Peter (b. 29 May 1792 - d. 18 Sep 1848)
Craven, Rev John (b. 13 Dec 1794 - d. 14 Sep 1846)
Craven, Susannah Jackson (b. 25 Oct 1769 - d. 26 Feb 1846)
Dove, J Isabella (b. 5 Mar 1853 - d. 16 Mar 1940)
Ellison, Perry (b. 24 Feb 1795 - d. 20 Oct 1854)
Ellison, Susannah Craven (b. 2 Feb 1796 - d. 7 Nov 1884)
Ellison, Thomas (b. 21 Sep 1792 - d. 19 Apr 1858)
Hendricks, Catherine Craven (b. 8 Dec 1789 - d. 6 Nov 1858)
Hendricks, Solomon (b. 6 Sep 1784 - d. 1 Dec 1875)
Hyslop, Jane Craven (b. 17 Feb 1790 - d. 23 May 1847)
Kearns, Anna Nance (b. 30 Jun 1797 - d. 24 Dec 1874)
Web page updated 13 May 2017
Index of All Cemeteries
Alphabetical Index of All Burials
Previous Page