Index of All Cemeteries
Alphabetical Index of All Burials
Previous Page
Use the following to search across all the cemeteries listed.
Example: "Smith, Roger" (yes, use the quotes)
055 ASHLEY FAMILY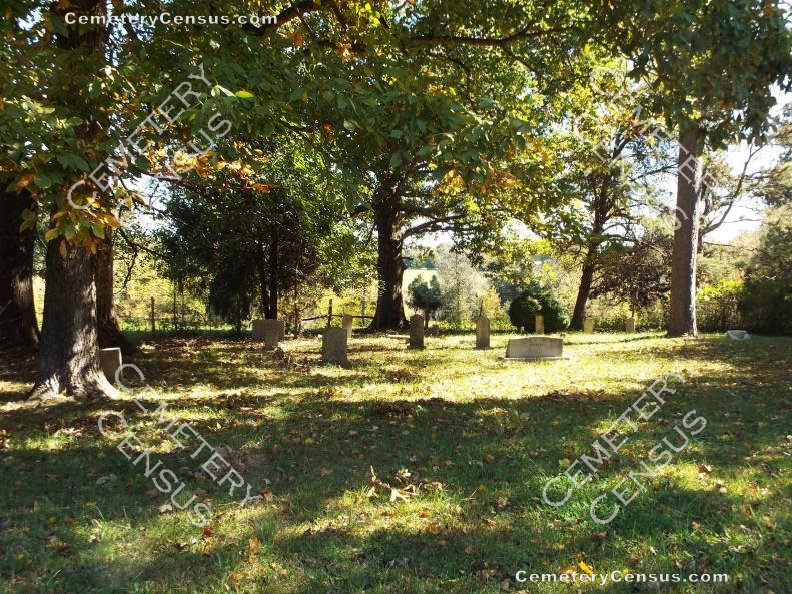 Location - on Dink Ashley Rd, about 100 feet from Lynny Credle Rd.

Coordinates: 36d 18m 36.4s N; 78d 56m 53.1s W Click here for Google maps

Directions: from Hwy 501 about 3 miles north of Timberlake turn onto Antioch Church Rd. Go to Antioch Baptist Church and turn right onto Dink Ashley Road. Go about 1.0 mile to Lynny Credle Road. At that intersection cemetery is about 100 feet on the left passed Lynny Credle Rd street sign. Cemetery is on Dink Ashley Rd, and about 30 feet off the road in the trees.

Survey and photographs by Melanie Sabins and John Sabins in November 2015.


Ashley, Alexander Andrew "Alex" (b. 21 Mar 1885 - d. 27 Jun 1950)
Husband of Mollie Brown Ashley. Asleep in Jesus
Wife of William H. Ashley
Wife of Elijah James Ashley. Daughter of Rufus Hobbs and Nannie Rich Hobbs of Sampson Co. Top of marker.
Husband of Susan Emmaline Hamlin Ashley.
Wife of Kennith Thomas Ashley. Closeup.
Husband of Julia Jaremenko Ashley. Gone Fishin. Closeup.
Divorced. Son of Alexander Andrew Ashley and Mary Lera Brown Ashley. PFC US Army WW-II.
Wife of Alexander Andrew Ashley
Divorced. Son of Alexander Andrew Ashley and Mary Lera Brown Ashley.
Husband of Emmie F. Ashley. We'll join thee in that heavenly land No more to take the darling hand
Husband of Sarah Fannie Ashley Brown
Wife of William Andrew Brown
Husband of Nannie Ashley Brown
Husband of Mary Lloyd Ashley Draughan Walker.
Husband of Evelyn Jones Draughan. Son of Mary Lloyd Ashley Draughan and Edgar R. Draughn. Died in his trailer when it caught fire and burned.
Wife of Clarence Martin. Daughter of Willie Wagner and Hattie Ashley Wagner. Christ is my hope.
Wife of Elijah Townsend. We trust with Christ she has gone to reign.
Husband of Annie Townsend.
Wife of 1) Edgar Roosevelt Draughan and 2) Robert W. Walker.
2nd Husband of Mary Lloyd Ashley Draughan Walker. Forever with the Lord
Web page updated 25 June 2017
Index of All Cemeteries
Alphabetical Index of All Burials
Previous Page