Index of All Cemeteries
Alphabetical Index of All Burials
Previous Page
Use the following to search across all the cemeteries listed.
Example: "Smith, Roger" (yes, use the quotes)
044 TIMBERLAKE BAPTIST CHURCH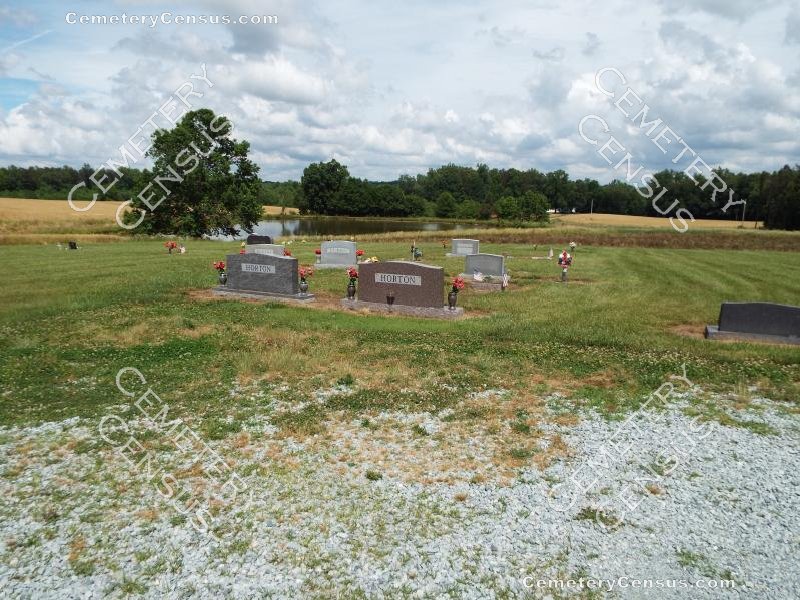 Location - 3035 Surl - Mount Tirzah Rd, Timberlake.

Coordinates: 36d 18m 12.3s N; 78d 53m 50.0s W Click here for Google maps

Directions: Going North on 501 from Durham to Roxboro turn right on Moores Mill Rd (this is the road that Lake Winds Golf Course is on) which is before Rougemont, go to the stop sign and go straight staying on Moores Mill Rd to the 2nd stop sign, which is the end of the road. Turn right onto Helena-Moriah Rd. About 300 feet turn left onto Mount-Tirzah Rd, which turns into Surl - Mount-Tirzah Rd, and go 2.6 miles to the church on the right.

View of the church. View of the church sign.

Survey and photographs by Melanie and John Sabins in November 2015.


Ashley, Clarice Pennington (b. 4 Jul 1914 - d. 14 Mar 1989)
Wife of Edgar White Ashley. Closeup.
Husband of Clarice Pennington Ashley. Closeup.
Father of Mary Elizabeth Barton.
Husband of Mary Lee Oakley Currin
Wife of Bobby Franklin Currin
Husband of Anna S. Hargis
Husband of Minnie Whitfield Horton
Husband of Mattie H. Horton. Tec-4 US Army, Americal Div, HQ Battery, 246th Field Artillery, WW-II Military marker
Wife of Elbert Russell Horton
Wife of Aldean Wilson Horton
Age 91: Wife of Lewis June Oakley
Husband of Christine Welch Oakley
Husband of Marian C. Sarver
Appears to be an infant grave; no markings.
Husband of Allie L. Whitlow
Web page updated 25 June 2017
Index of All Cemeteries
Alphabetical Index of All Burials
Previous Page