Index of All Cemeteries
Alphabetical Index of All Burials
Previous Page
Use the following to search across all the cemeteries listed.
Example: "Smith, Roger" (yes, use the quotes)
221 RAY FAMILY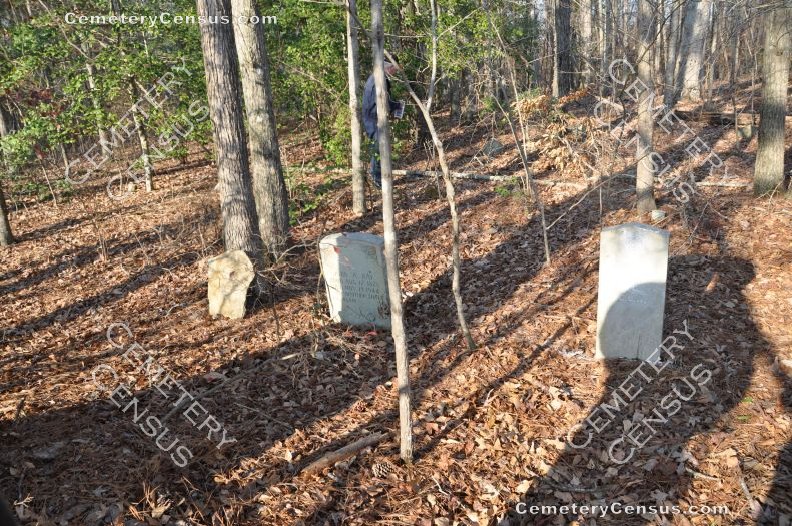 Location - Lillington. (exact location not given).


There are several field stones marking unknown graves in this cemetery.

View #2 of the cemetery. View #3 of the cemetery.

Surveyed by and photographs by Harnett County Friends of the Library, Julie & Vernon Gambrell, and others. Updates by Allen Dew in February 2017.


Ray, Flora Ann Stewart (b. 24 Sep 1834 - d. 19 May 1916)
Son of Nivin Ray and Flora Ann Stewart Ray.
Husband of Flora Ann Stewart Ray. Co.H, 50th NC Infantry, C.S.A.
large field stone with some markings.
Web page updated 31 August 2017
Index of All Cemeteries
Alphabetical Index of All Burials
Previous Page