Index of All Cemeteries
Alphabetical Index of All Burials
Previous Page
Use the following to search across all the cemeteries listed.
Example: "Smith, Roger" (yes, use the quotes)
210 PARRISH FAMILY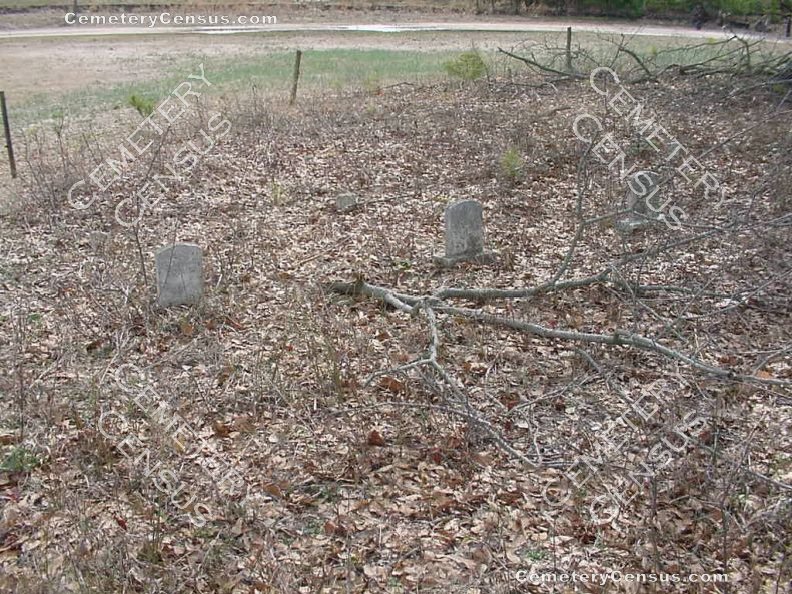 Location - at 602 Cobb Rd, in a grove of trees across a field, Coats.

Coordinates: 35d 26m 52.9s N; 78d 37m 52.2s W Click here for Google maps

There appear to be at least six infant graves in this cemetery.

Surveyed by and photographs by Harnett County Friends of the Library, Julie & Vernon Gambrell, and others. Updates by Allen Dew in January 2017.


Parrish, Infants 6 graves (b. Unknown - d. Unknown)
Infants of J.L Parrish and Almina Parrish.
Web page updated 31 August 2017
Index of All Cemeteries
Alphabetical Index of All Burials
Previous Page