Index of All Cemeteries
Alphabetical Index of All Burials
Previous Page
Use the following to search across all the cemeteries listed.
Example: "Smith, Roger" (yes, use the quotes)
184 MCKOY'S CHAPEL FWB CHURCH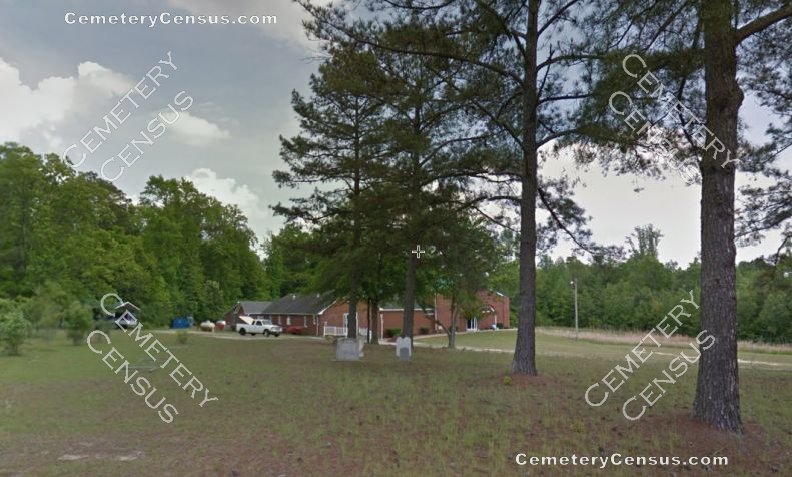 Location - on Old Stage Rd., about 1.3 miles south of Hwy 55, Coats.

Coordinates: 35d 26m 25.6s N; 78d 42m 00.5s W Click here for Google maps

View of the church. View of the church sign.

Surveyed by and photographs by Harnett County Friends of the Library, Julie & Vernon Gambrell, and others. Updates by Allen Dew in January 2017.


Weaver, Fannie Lou Dorman (b. 31 Aug 1869 - d. 12 Feb 1931)
Wife of Idar Thomas Weaver. She later married J.W. Lucas and lived in Durham NC where she died. Daughter of John T. Dorman and Tibatha Gregory Dorman.
Husband of Fannie Lou Dorman Weaver Lucas.
Husband of Jenett Jane Norris Weaver.
Web page updated 31 August 2017
Index of All Cemeteries
Alphabetical Index of All Burials
Previous Page