Index of All Cemeteries
Alphabetical Index of All Burials
Previous Page
Use the following to search across all the cemeteries listed.
Example: "Smith, Roger" (yes, use the quotes)
166 LEE FAMILY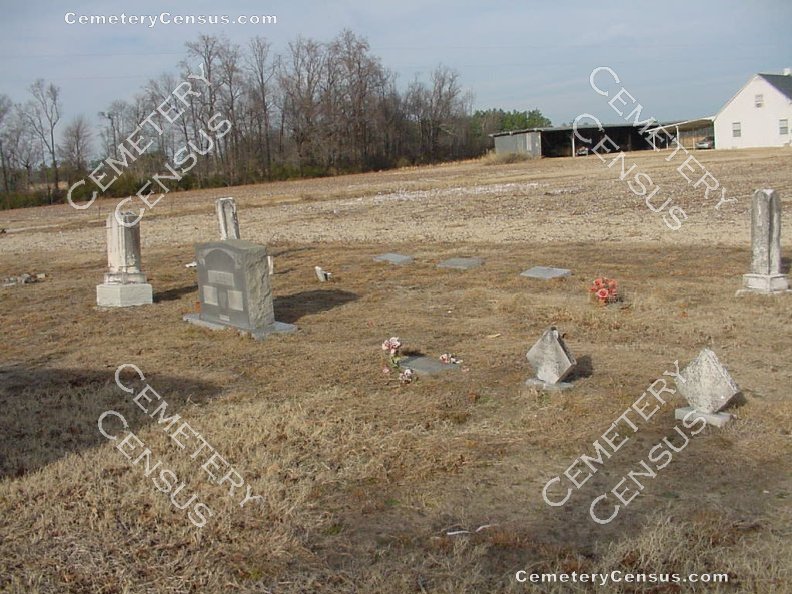 Location - on east side of Meadowlark Rd at Lee-Butler Lane and Bob Lee Lane, about 1.5 miles north of Dunn.

Coordinates: 35d 20m 28.5s N; 78d 36m 52.1s W Click here for Google maps

Surveyed by and photographs by Harnett County Friends of the Library, Julie & Vernon Gambrell, and others. Updates by Allen Dew in December 2016.


Bryant, Eli (b. 15 Jan 1846 - d. 29 May 1927)
Husband of Martha E. Bryant.
NC Tec-5 196th Field Artillery Group, WW-II, Purple Heart.
Daughter of Robbie Lee and Iva Lee.
Daughter of Cap Lee and Beatrice Lee.
Husband of Ellen Ivey Lee.
Daughter of John Watkins and Deloris Watkins.
Web page updated 31 August 2017
Index of All Cemeteries
Alphabetical Index of All Burials
Previous Page