Index of All Cemeteries
Alphabetical Index of All Burials
Previous Page
Use the following to search across all the cemeteries listed.
Example: "Smith, Roger" (yes, use the quotes)
152 JAMES FAMILY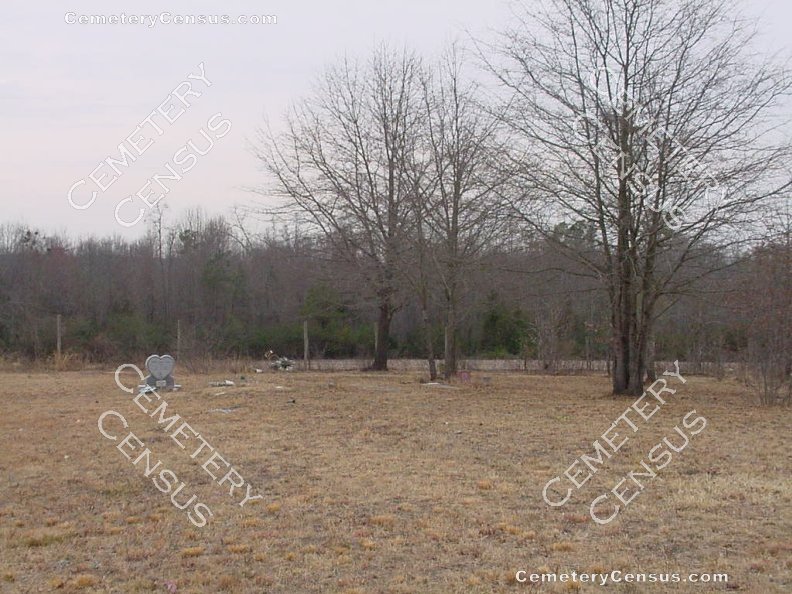 Location - Coats. (exact location not given)


Surveyed by and photographs by Harnett County Friends of the Library, Julie & Vernon Gambrell, and others. Updates by Allen Dew in December 2016.


Cox, Joe Silas (b. 30 Jun 1924 - d. 14 May 1974)
Husband of Goldie Cox. Son of J.C. Cox and Mattie Lanier Cox.
Husband of Eula Pearl Seaberry James. Son of Alex James and Martha James.
Wife of Ellis Monroe James.
Age 69. Wife of William W. James.
Husband of Lillie S. James.
Husband of Sarah James Lassiter. Son of Ben Lassiter and Julie Ann Bolden Lassiter.
Wife of Will Purcell. Daughter of Ellis Monroe James and Eula Pearl Seaberry James.
name misspelled on marker as Steward.
Web page updated 31 August 2017
Index of All Cemeteries
Alphabetical Index of All Burials
Previous Page