Index of All Cemeteries
Alphabetical Index of All Burials
Previous Page
Use the following to search across all the cemeteries listed.
Example: "Smith, Roger" (yes, use the quotes)
151 TURNAGE - BAYLES INFANTS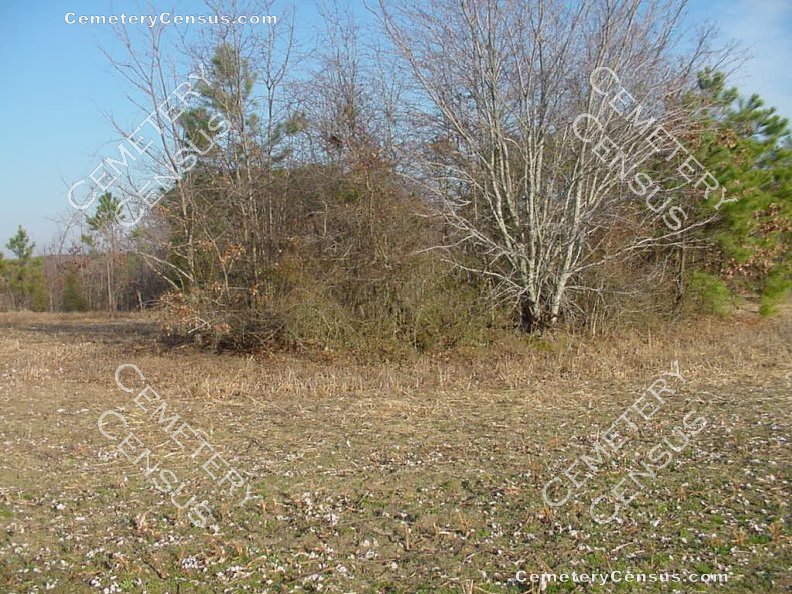 Location - in the middle of a field off Bill Avery Rd, a little north of Hwy 27, Coats.

Coordinates: 35d 25m 11.6s N; 78d 41m 52.4s W Click here for Google maps

Surveyed by and photographs by Harnett County Friends of the Library, Julie & Vernon Gambrell, and others. Updates by Allen Dew in December 2016.


Bayles, Infant Daughter (b. 14 Feb 1901 - d. 14 Feb 1901)
Daughter of C.W. Bayles and Mary A. Bayles. Gone to be an angel.

Turnage, Infant Daughter (b. 5 May 1894 - d. 6 May 1894)
Age 1 day. Daughter of C.J. Turnage and L.F. Turnage.

Unknown, Unknown (b. Unknown - d. Unknown)
Stones marking a small grave.
Web page updated 31 August 2017
Index of All Cemeteries
Alphabetical Index of All Burials
Previous Page