Index of All Cemeteries
Alphabetical Index of All Burials
Previous Page
Use the following to search across all the cemeteries listed.
Example: "Smith, Roger" (yes, use the quotes)
045 WOOD FAMILY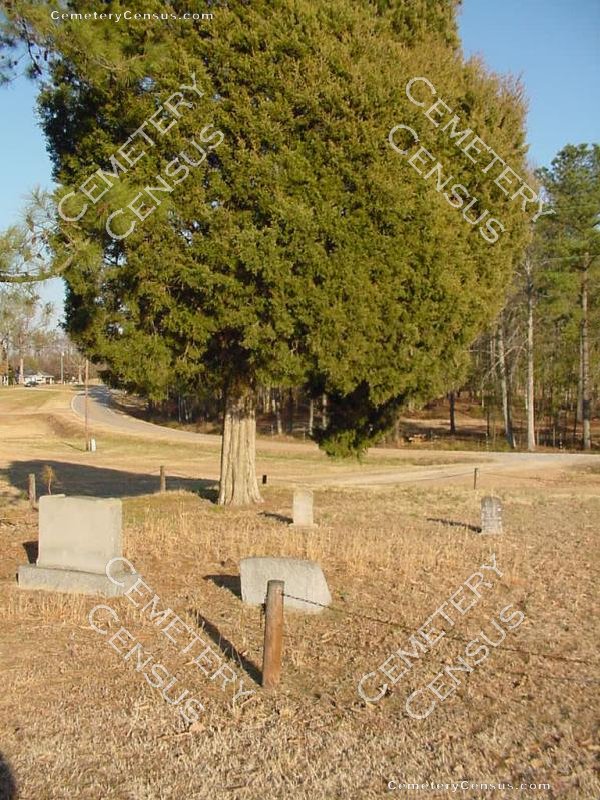 Location - 5691 Rawls Church Rd, a little west of Hwy 401, Rawls Community.

Coordinates: 35d 32m 10.6s N; 78d 49m 20.7s W Click here for Google maps

Surveyed by and photographs by Harnett County Friends of the Library, Julie & Vernon Gambrell, and others.

View #2 of the cemetery.


Wood, Annie M. (b. 26 Jul 1872 - d. 15 Apr 1908)
Daughter of Mark Wood and Rebecca Wood.
Survived in death by wife Maggie Arnold, sons, Billy, Shelton, Arnold, Johnnie, daughter, Priscilla Wood, mother, Margaret Wood, brothers, Pressie, Charlie, Carlia, Sherwood Wood, daughters, Mrs. Rebecca Puryear, Mrs. R.J. Broadwell, Miss Sue Wood, Mrs. W.G. Cox.
Husband of Margaret Delaney Wood.
Wife of John Riley Wood. Preceded in death by husband, John R.. Survived in death by sons, Pressie, Charles, Carlie, Sherwood, 4 daughters, Mrs. W.A.Puryear, Mrs. R.J.Bradwell, Miss Sue Wood, Mrs. W.G. Cox, 3 half-brothers Callie, Mallie, Raivis Champion 48 grandchildren, 38 great-grandchildren.
Web page updated 31 August 2017
Index of All Cemeteries
Alphabetical Index of All Burials
Previous Page