Index of All Cemeteries
Alphabetical Index of All Burials
Previous Page
Use the following to search across all the cemeteries listed.
Example: "Smith, Roger" (yes, use the quotes)
023 ADAMS, BENJAMIN FAMILY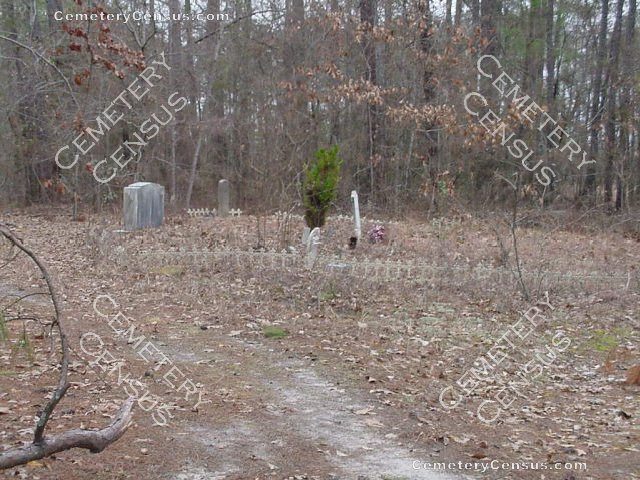 Location - off Old Stage Rd, Angier


Surveyed by and photographs by Harnett County Friends of the Library, Julie & Vernon Gambrell, and others. Updates by Allen Dew in 2015.

View of the cemetery.


Adams, Benjamin Shepard (b. 5 Jan 1855 - d. 8 Aug 1951)
Husband of Julia Livinia Dorman Adams. Son of Alfred Adams and Louise Young Adams. Another view.
Wife of James Arthur Clark. Daughter of Benjamin S. Adams and Julia Livinia Dorman Adams.
Wife of Emmett J. Garner. Daughter of B. F. Woodell and Mollie Adams Woodell.
Wife of Benjamin F. Woodall
Web page updated 31 August 2017
Index of All Cemeteries
Alphabetical Index of All Burials
Previous Page