Index of All Cemeteries
Alphabetical Index of All Burials
Previous Page
Use the following to search across all the cemeteries listed.
Example: "Smith, Roger" (yes, use the quotes)
416 HOBGOOD FAMILY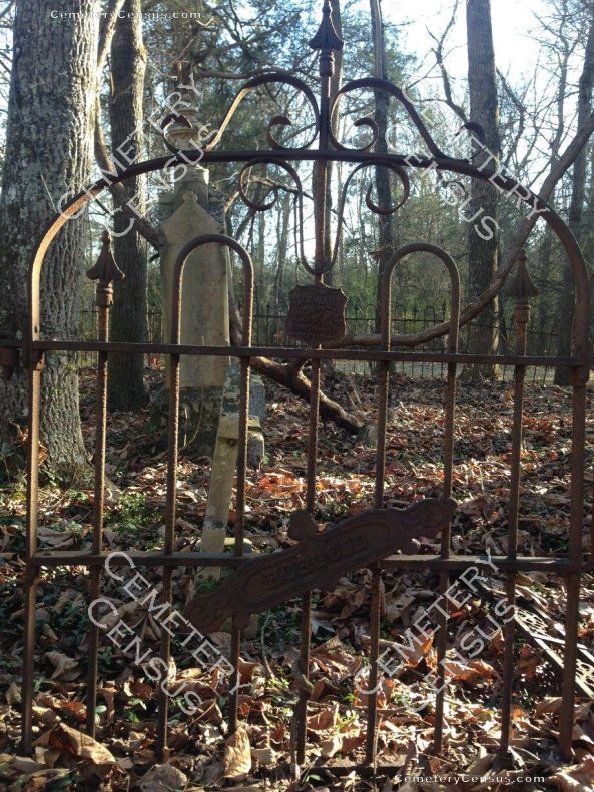 Location - off Hwy 158 just west of Elam Currin Rd, about 4 miles west of Oxford. (exact location not indicated)

Coordinates: 36d 19m 23.3s N; 78d 40m 46.3s W Click here for Google maps

Survey by Allen Dew in February 2017 from information furnished by Lewis Hobgood Averett and Becky Burroughs Currin.

Photos by Becky Burroughs Currin in February 2017.


Averett, Claudia Cynthia Hobgood (b. 1855 - d. 19 Jul 1890)
Wife of William R. Averett. Daughter of James Benton Hobgood and Elizabeth House Hobgood.

Averett, William R. (b. 20 Mar 1853 - d. 6 Aug 1880)
Husband of Claudia Cynthia Hobgood Averett. Son of Thomas R. Averett and Martha Wright Averett.

Currin, Lucy Hobgood (b. 19 Jul 1829 - d. 4 Jan 1891)
Wife of William Abner Currin.

Currin, William Abner (b. Feb 1814 - d. 11 Dec 1867)
Husband of Lucy Hobgood Currin.

Hobgood, Elizabeth House (b. 27 May 1812 - d. 25 Dec 1887)
Wife of James Benton Hobgood. Daughter of Joseph House and Cynthia Wray House.

Hobgood, James Benton (b. 13 Sep 1807 - d. 26 Jun 1885)
Husband of Elizabeth House Hobgood. Son of Fowler Hobgood and Eliza Goss Hobgood.

Hobgood, Rebecca Blalock (b. 21 Feb 1840 - d. 20 Jan 1913)
Wife of Samuel Crawford Hobgood.

Hobgood, Samuel Crawford, Sr. (b. 24 Dec 1836 - d. 27 Apr 1884)
Husband of Rebecca Blalock Hobgood. Son of James Benton Hobgood and Elizabeth House Hobgood.

House, Joseph (b. 1783 - d. 1875)
Husband of Cynthia Wray House.
Web page updated 4 February 2017
Index of All Cemeteries
Alphabetical Index of All Burials
Previous Page