Index of All Cemeteries
Alphabetical Index of All Burials
Previous Page
Use the following to search across all the cemeteries listed.
Example: "Smith, Roger" (yes, use the quotes)
328 HICKS, KENNETH and MAMIE JONES FAMILY (Culbreth Rd)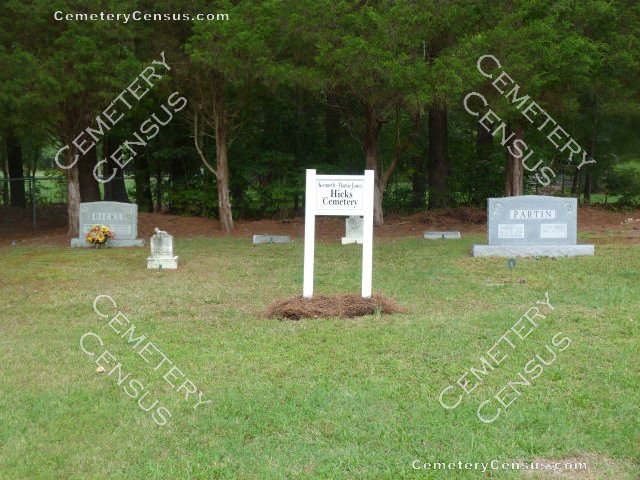 Location - on Culbreth Rd about 0.2 mile south from Hwy 158.

Coordinates: 36d 18m 36.5s N; 78d 44m 05.6s W Click here for Google maps

Directions: From Oxford drive to Berea on Hwy 158W. Turn left on Culbreth Rd. Drive 0.2 miles and the cemetery is on the right beside the road.

Canvassed by Jessie McLam and Bonnie Breedlove, October 2006.

All photos by Carl Hicks in August 2014.


Adcock, Jeffery Holmes (b. 31 Dec 1963 - d. 31 Dec 1963)
Son of Joyce and Sonny Adcock. In heaven there is one angel more.
Husband of Mamie Jones Hicks
Son of Kenneth Holmes Hicks and Mamie Jones Hicks.
Wife of Kenneth Holmes Hicks
Daughter of Robert Lee Partin, Jr. and Elma Hicks Partin.
Wife of Robert Lee Partin
Son of Robert Lee Partin and Elma Partin
Husband of Elma Hicks Partin. US Navy, WW-II.
Web page updated 16 July 2016
Index of All Cemeteries
Alphabetical Index of All Burials
Previous Page