Index of All Cemeteries
Alphabetical Index of All Burials
Previous Page
Use the following to search across all the cemeteries listed.
Example: "Smith, Roger" (yes, use the quotes)
287 BRIGGS FAMILY (Culbreth Rd)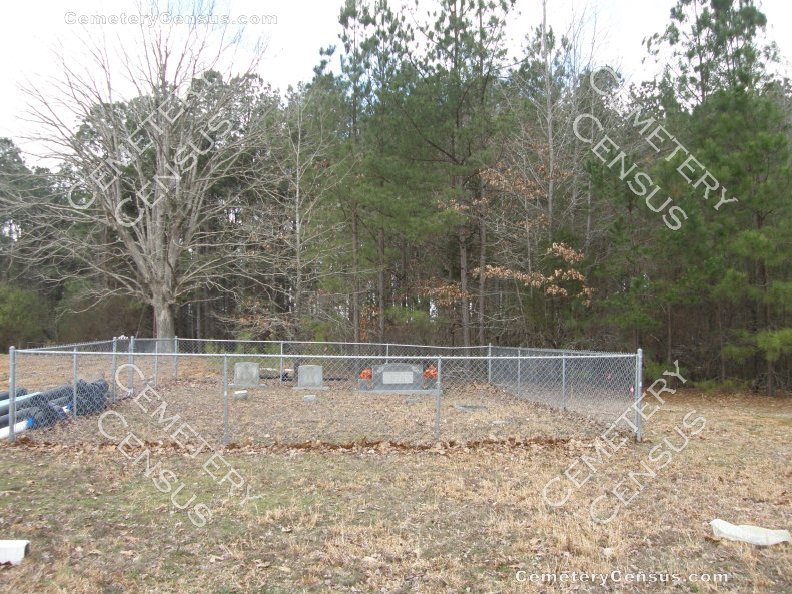 Location - on Culbreth Rd at Berea.

Coordinates: 36d 18m 36.1s N; 78d 44m 04.9s W Click here for Google maps

Directions: From Oxford drive to Berea on Hwy 158W. Turn left on Culbreth Rd. The cemetery is in the front side yard of the first house on the right.

View #2 of the cemetery.

Canvassed by Jessie McLam and Bonnie Breedlove, October 2006.
Photographs by Chotsey Winborne in October 2016.


Briggs, Bettie Hicks (b. 12 Feb 1894 - d. 8 Oct 1981)

Briggs, Edd R. (b. 9 Sep 1888 - d. 19 Oct 1933)
Husband of Bettie Hicks Briggs

Briggs, Joseph Howell (b. 26 Nov 1910 - d. 4 Mar 1974)
Husband of Isabel Ford Briggs. Son of Edd R. Briggs and Bettie Hicks Briggs.

Williford, Susan B. (b. 1847 - d. 16 Jul 1935)
Widower. Daughter of Harry Briggs and Rachel Briggs.
Web page updated 22 October 2016
Index of All Cemeteries
Alphabetical Index of All Burials
Previous Page