Index of All Cemeteries
Alphabetical Index of All Burials
Previous Page
Use the following to search across all the cemeteries listed.
Example: "Smith, Roger" (yes, use the quotes)
244 ELMWOOD CEMETERY [Oxford] &nbsp- &nbsp Q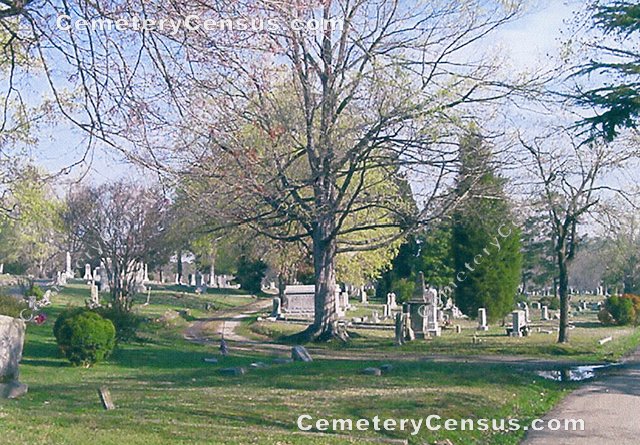 Location - in the city of Oxford bounded by Hillsboro St. on the south and Harris St. on the west.

Coordinates: 36d 18m 33.0s N; 78d 35m 54.0s W Click here for Google maps

Elmwood Cemetery was started in 1883 with the purchase of about ten acres of land from John Johnson for $750. Additional land was acquired in 1923 and 1935 to make the current cemetery about 17 acres in size.

The cemetery survey was started in 1999 and completed in 2007. Many heartfelt thanks go to the following people who helped in the survey: Mildred Goss, Bonnie Breedlove, Dr. Richard Taylor, Julia Ann Taylor, Jessie McLam, Kathryn "Kittie" Humphries, Roy Laney, Barbara Dillard, Velvet Satterwhite, Dorothy Wilkinson, Mary McGhee, Emma Lou Day, Leonard Dean, Carrie Frances Averett. Thanks also to Melba Knott, with the city of Oxford, for providing a printout of the burial names and dates.

Pictures of tombstones provided by Donald Johnson in May 2008 and Linda Perdue in August 2008.


Q, NONE
Web page created 24 March 2012
Index of All Cemeteries
Alphabetical Index of All Burials
Previous Page