Index of All Cemeteries
Alphabetical Index of All Burials
Previous Page
Use the following to search across all the cemeteries listed.
Example: "Smith, Roger" (yes, use the quotes)
235 TIPPETT FAMILY (Fairport Rd)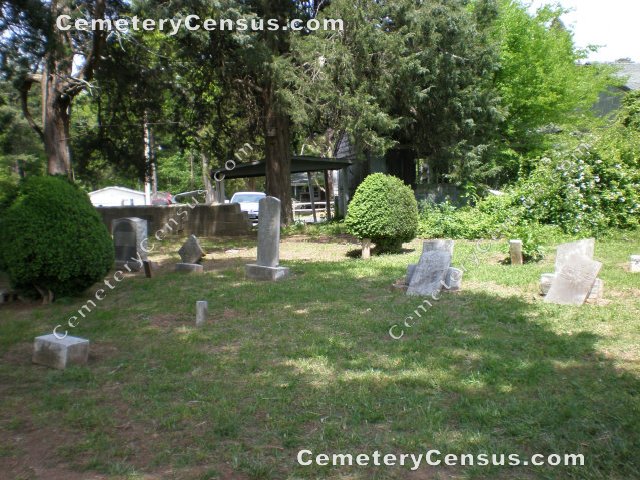 Location - on Fairport Rd. about 4.2 miles from Hwy 96.

Coordinates: 36d 14m 19.1s N; 78d 31m 51.1s W Click here for Google maps

Directions: Take Hwy 96S from Oxford; turn left on Fairport Rd; drive 4.2 miles (2/10 mile from the driveway to Bethel United Methodist Church). It is on the right between a single wide mobile home and a old cinder block store building which are really close to the road.

Canvassed by Scott and Tara Cannada, March 2001.

Photographs by Bonnie Breedlove in March 2011.


Dickerson, Infant (b. 14 Feb 1927 - d. 14 Feb 1927)
Daughter of J.M. and M.E. Dickerson
US Marine Corps, Vietnam, Purple Heart.
S-Sgt US Army, WW-II. Loving Husband and Father.
Daughter of J.C. and M.A. Tippett
Wife of J.C. Tippett. Closeup of inscripton.
Son of J.C. and M.A. Tippett
Husband of Alice P. Tippett. Masonic emblem. Closeup of inscription.
Son of W.A. and N.B. Tippett
Web page updated 16 July 2016
Index of All Cemeteries
Alphabetical Index of All Burials
Previous Page