Index of All Cemeteries
Alphabetical Index of All Burials
Previous Page
Use the following to search across all the cemeteries listed.
Example: "Smith, Roger" (yes, use the quotes)
107 OVERBEY FAMILY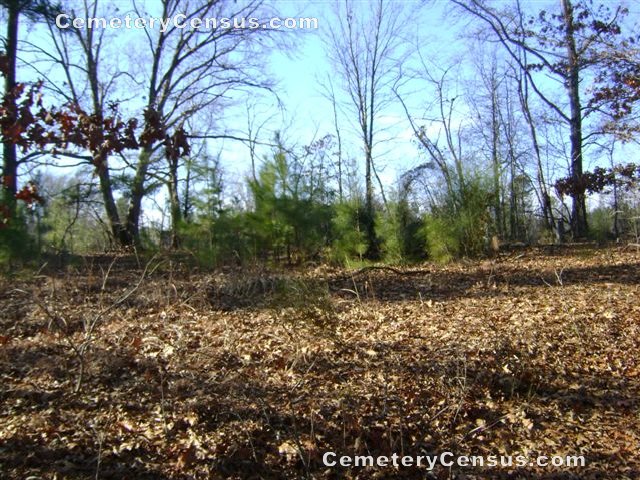 Location - from Oxford city limits sign on Hwy 15S - drive 2.4 mi. and turn right onto Belltown Rd toward Stem. Drive 5.4 mi.; the cemetery is on the right near the highway with trees surrounding it on three sides.

Coordinates: 36d 13m 08.9s N; 78d 41m 11.8s W Click here for Google maps

Canvassed by Bonnie Breedlove, Sandra Aiken, and Genie Jenkins, April 1995. It is well maintained and preserved.

Photographs by Mildred Goss in January 2010.


Cotten, C. L. (b. 1886 - d. 1930)
Gary, Eva Grandy (b. 7 Nov 1892 - d. 6 Oct 1918)
Meadows, Frank (b. 26 Jul 1876 - d. 7 May 1927)
Husband of Lucie Lea M. Aiken Meadows. (WPA Records indicate birth date as 26 Jul 1876 and death date as 7 May 1927)
Husband of Annie B. Overbey
Son of John H. and Annie B. Overbey
Web page updated 16 July 2016
Index of All Cemeteries
Alphabetical Index of All Burials
Previous Page