Index of All Cemeteries
Alphabetical Index of All Burials
Previous Page
Use the following to search across all the cemeteries listed.
Example: "Smith, Roger" (yes, use the quotes)
025 BUMPASS FAMILY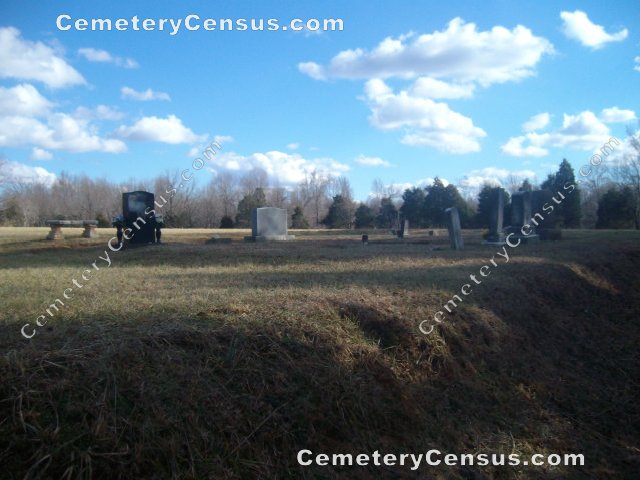 Location - on Henry Huff Rd. about 2 miles from Hwy 96.

Coordinates: 36d 26m 40.0s N; 78d 44m 39.8s W Click here for Google maps

Directions: take Hwy 96N from Oxford; turn left on Henry Huff Rd.; drive approximately 2 miles and cemetery is on the left beside the road, enclosed on three sides by an iron fence.

Picture of nearby house.

Canvassed by Jesse McLam, March 1998. Photographs by Joey Dickerson and Mildred Goss in January 2011.


Bumpass, Ade E. (b. 25 Jun 1853 - d. 13 Mar 1912)
NC Wagoner, US Army, WW-I
Husband of Ade E. Bumpass. "He hath done what he could."
Son of Felix O. and Ade E. Bumpass
Daughter of R. E. and M. B. Chandler
twin to Stephen Randolph Puckett
Wife of Stephen Randolph Puckett
Web page updated 16 July 2016
Index of All Cemeteries
Alphabetical Index of All Burials
Previous Page