Index of All Cemeteries
Alphabetical Index of All Burials
Previous Page
Use the following to search across all the cemeteries listed.
Example: "Smith, Roger" (yes, use the quotes)
112 BETHANIA MORAVIAN GODS ACRE &nbsp- &nbsp Surname starts with A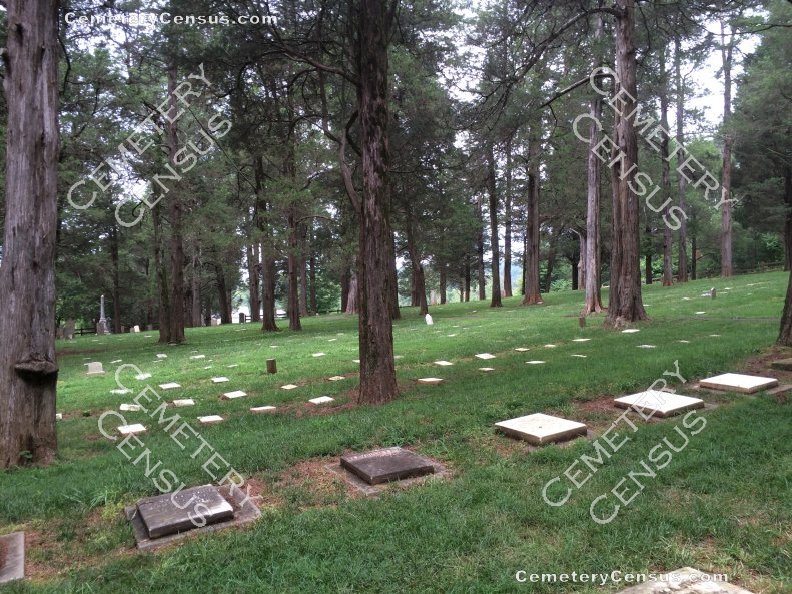 Location - 5545 Main St, Bethania.

Coordinates: 36d 10m 47.5s N; 80d 20m 08.6s W Click here for Google maps

The Bethania congregation was organized in 1760 by the Moravian church and the first burial on this site was recorded shortly after. The cemetery has been in continuous service since then. The site is organized in traditional Moravian fashion as seen in this plat. Men are typically buried in the southern half and women in the northern half. Sites for cremains have recently been established in the northwest and southwest corners of the site. Within each plot rows are numbered west-to-east; graves are numbered with grave 1 closest to the center walkway. View of the entrance gate.

Surveyed and photographed by Bill Mueller and Thomas McLain for the Forsyth County Genealogical Society in 2016.

Much of the survey information and most grave locations are taken from Kearney, Elmer R. and Roger D. Snyder. 2009. "God's Acre Bethania Moravian Church Graveyard: a historical account April 23 1760 to December 31 2008" available at the Forsyth County Public Library. Locations of more recent burials may be approximate.


Adams, Robert C. (b. 3 May 1935 - d. 20 May 2013)
South Section, Plot G, Row 2, Grave 13
North Section, Plot H, Row 9, Grave 5 : Wife of James L. Allen
North Section, Plot F, Row 1, Grave 14
North Section, Plot F, Row 2, Grave 11
South Section, Plot F, Row 5, Grave 10
South Section, Plot G, Row 3, Grave 3
South Section, Plot G, Row 6, Grave 14
North Section, Plot B, Row 4, Grave 3 : feminine ending (..in) used on marker
Web page updated 23 August 2016
Index of All Cemeteries
Alphabetical Index of All Burials
Previous Page