Index of All Cemeteries
Alphabetical Index of All Burials
Previous Page
Use the following to search across all the cemeteries listed.
Example: "Smith, Roger" (yes, use the quotes)
285 BROWNING, TURNER FAMILY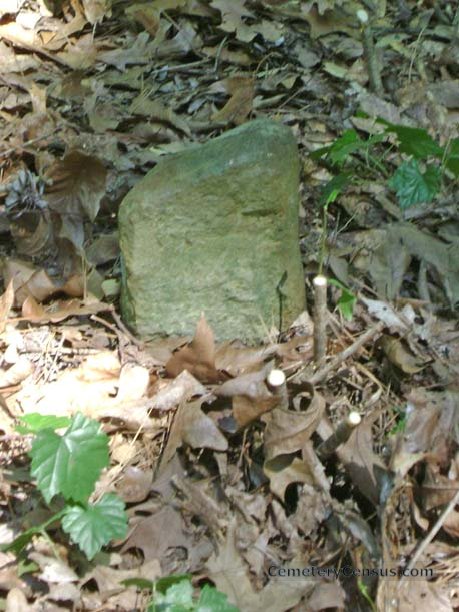 Location - just off Duke University's west campus near the intersection of Erwin Rd., Towerview Rd., and Morreene Rd.

Coordinates: 36d 00m 09.0s N; 78d 57m 08.3s W Click here for Google maps

Directions - follow Erwin Rd. on the west side south from the intersection 300 ft. The cemetery is maybe 100 feet or so into the woods to the right.

The cemetery is fairly overgrown (some trimming done June 2008) and a few headstones have been felled by vegetation. 23-24 graves appear to be in the graveyard- all marked by plain fieldstones. Turner Browning was born around 1813 in NC and died around 1910. His sons sold the land surrounding the cemetery in 1924 which made its way into the hands of newly named Duke University within two years. For more information on the cemetery see the Duke Archives.

Surveyed by Mitch Fraas in June 2008.


Web page updated 23 December 2015
Index of All Cemeteries
Alphabetical Index of All Burials
Previous Page