Index of All Cemeteries
Alphabetical Index of All Burials
Previous Page
Use the following to search across all the cemeteries listed.
Example: "Smith, Roger" (yes, use the quotes)
195 OLD LEA BETHEL BAPTIST CHURCH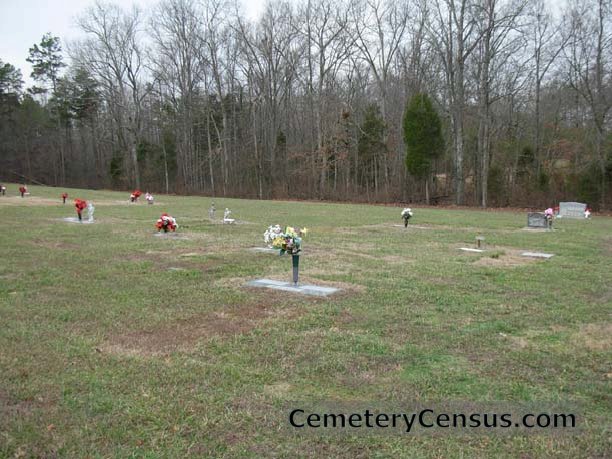 Location - on Ridgeville Rd (SR-1702) north of Ridgeville at the intersection with Roxboro Lake Rd (SR-1713) in the Frogsboro Community.

Coordinates: 36d 20m 39.0s N; 79d 10m 56.0s W Click here for Google maps

Surveyed by Tom Barnwell on December 22, 2007. Photgraphs by Tom Barnwell.

View of the church. View of the church sign.


Barrett, Pansy E. Dillon (b. 21 Apr 1928 - d. 29 Mar 2006)
"Beloved wife and mother"
Son of Charlie and Izona Loftis
Husband of Izona Parker Loftis
Wife of Charlie Henry Loftis, Sr.
Husband of Ola Mae Oakley. PFC US Air Force, WW-II
Wife of Luther Thomas Oakley, Jr.
Wife of Otha William Parker
Husband of Emma Louise Souff Parker
Husband of Lottie N. Pleasant
Wife of Ellis Nichols Pleasant
Wife of Ernest Howard "Bud" Rudd
Wife of Ernest Rufus Rudd
Husband of Annette Smith Rudd
Husband of Clara Satterfield Rudd
"Gone but not forgotten. Your loving family."
Husband of Lois Elaine Wade. married 24 Mar 1973.
Wife of Harvey "Banks" Wade, Jr. married 24 Mar 1973.
Wife of Robert Warren Wade
Husband of Nellie Rudd Wade. T4 WW-II
Web page updated 29 June 2017
Index of All Cemeteries
Alphabetical Index of All Burials
Previous Page