Index of All Cemeteries
Alphabetical Index of All Burials
Previous Page
Use the following to search across all the cemeteries listed.
Example: "Smith, Roger" (yes, use the quotes)
165 MUDDY CREEK BAPTIST CHURCH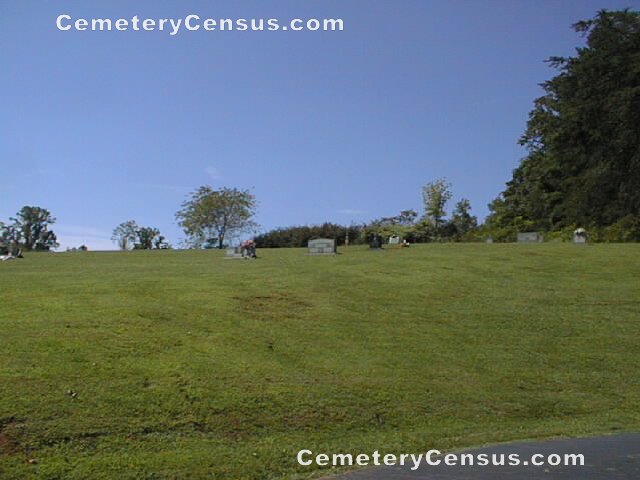 Location - on Muddy Creek Rd about 3 miles from Pinnacle Church Rd.


Travel I-40 west to exit 94, turn left on Dysartsville Rd., go 2.2 miles to Pinnacle Church Rd., turn right on Pinnacle Ch. Rd. travel 1.7 miles and Rd. changes to SR. 1763 and forks left. You are now in McDowell Co., Keep right and the road now has become Muddy Creek Rd., go about 3 miles and church is on the left .

Survey provided by Jack Hall in July 2010.


Branton, Hazel Robinson (b. 3 May 1935 - d. 4 Sep 2013)
Died in Buncombe County NC. Born in McDowell County NC. Daughter of Jack Robinson and Nevada Walker Robinson. Wife of Dennis Branton. Westmoreland Funeral Home Marion.

Branton, Robert H. (b. 14 Oct 1909 - d. )

Branton, Sarah H. Styles (b. 8 Jun 1910 - d. 26 May 1994)

Harris, Nellie Carrol (b. 10 Jun 1907 - d. 29 Mar 1995)

McNeely, Paul L. (b. 29 Oct 1926 - d. 27 Feb 1992)

Newton, Alvin C. (b. 21 Jul 1921 - d. 23 May 1985)

Newton, Mary F. (b. 20 Oct 1923 - d. )

Norton, Annie "Nana" (b. 21 Dec 1946 - d. 13 Jun 2012)
Born in Madison Co., NC. Daughter of Jeff Roland Morrow and Minnie Lee Boings Morrow. Wife of Amos Norton. Sossoman Funeral Home

Styles, Elmina Reece (b. 20 Oct 1923 - d. )
Web page updated 7 August 2016
Index of All Cemeteries
Alphabetical Index of All Burials
Previous Page