Index of All Cemeteries
Alphabetical Index of All Burials
Previous Page
Use the following to search across all the cemeteries listed.
Example: "Smith, Roger" (yes, use the quotes)
025 WEST GROVE FRIENDS MEETING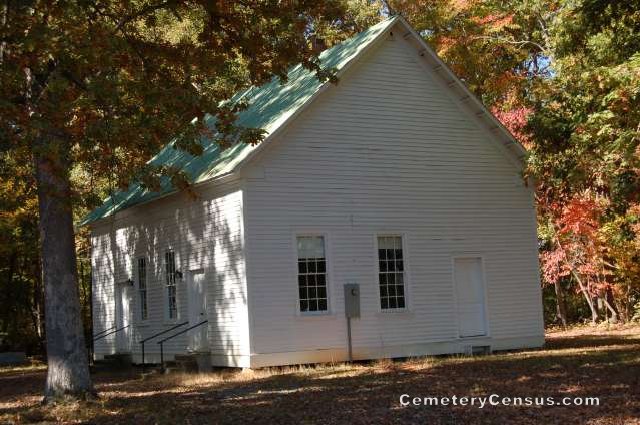 Location - 4106 Greenhill Road, Snow Camp, NC . This is on the west side of Greenhill Rd (SR-2345) and near the intersection with Newlin Rd (SR-2347).

Coordinates: 35d 52m 16.0s N; 79d 18m 59.0s W Click here for Google maps

Surveyed by Gary Thompson in October 2006. Pictures provided by Gary Thompson.

Picture of Church Sign. Vew from side of church.


Newlin, Alfred Cyrus (b. 27 Sep 1925 - d. 4 May 2001)
husband of Dixie M. Byrd Newlin
wife of David Marlette Newlin
husband of Martha E Newlin "Father"
husband of Lillian Newlin
wife of James N Newlin "Mother"
infant son of Charles and Laurie Newlin
wife of William C Norwood
husband of Nettie Newlin Norwood
Web page updated 22 October 2017
Index of All Cemeteries
Alphabetical Index of All Burials
Previous Page